The mission of PerfectSmoothie.com is to help people quickly master the art of smoothie making, thus empowering them to achieve their health related goals. Our team of experts make that happen...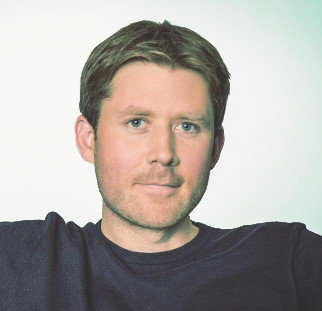 Matt Sedlacek
Founder of PerfectSmoothie.com
My first job after college was as a technology consultant, which meant lots of traveling and eating out at restaurants. Without proper knowledge of nutrition or fitness, these conditions caused me to adopt a not so healthy lifestyle. In 2003 I turned to making smoothies as a way to get the most nutrient dense foods into my body on a daily basis. I also learned to compliment that with regular exercise, both things together creating very positive changes in my life.
After owning lots of cheap blenders and making smoothies on 3 different continents using every preparation method possible, I was finally able to master all the tips and tricks that allowed me to successfully make smoothies every day, no matter where I was.
In 2007 I created PerfectSmoothie.com with the goal of bringing together all the knowledge I had collected from thousands of hours of experimentation and learning into one place. Along the way I've had lots of great feedback from over 2 million readers, all of which have helped PerfectSmoothie.com get to where it is today.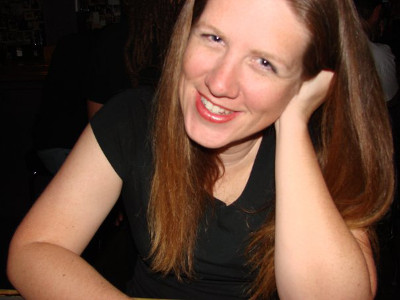 Mel Mason
Health & Nutrition Adviser - (Health & Wellness Coach, Massage Therapist)
Mel's health coaching journey started in 1997, while employed at Dr. Andrew Weil's Program in Integrative Medicine at the University of Arizona. She aided in the development of a groundbreaking online program for doctors who were interested in incorporating alternative therapies into their practice. Mel worked with health professionals to develop web-based curriculum in many modalities, including the areas of nutrition, mind-body medicine, botanical medicine, manual medicine, cultural issues in healing, and Chinese medicine, to name a few. If she unearthed one major pearl of wisdom during her decade-long stint in the field of Integrative Medicine it was this: The body constantly seeks a sense of balance, and, when given the right tools, is capable of healing itself.
In 2008, Mel became a licensed massage therapist. Due to the amount of clients asking her questions about general health and nutrition, three years later she became a Certified Holistic Health Coach to serve peoples' needs in well-rounded way.
In the Fall of 2011, Mel was a site coordinator for a groundbreaking workplace wellness study led by Dr. Neal Barnard, President of the Physicians Committee for Responsible Medicine. She worked with a self-selected group of employees for several months at a large corporation to improve health outcomes related to obesity, diabetes, and heart disease.
In January of 2013, Mel received a Certificate In Plant-Based Nutrition from Cornell University, designed and taught by world-renowned nutrition researcher T. Colin Campbell, author of The China Study.
Mel owns a Vitamix 5200 blender and enjoys teaching about the value of incorporating optimal food into the diet. She joined the Perfect Smoothie team because it is a terrific platform to teach as many people as possible about the incredible, life-enhancing benefits of making smoothies.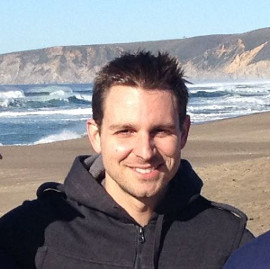 David Bosworth
Community Expert & Adviser
Perfect Smoothie has gotten to where it is today as a result of great feedback from lots of our readers. We like to have all of our tips, recipes, and reviews validated by others in our community that are making smoothies every day, out there in the "trenches". Dave was one of our first community members to help participate in improving our site's content and blender drink recipes. Whenever we are planning changes or implementing new ideas he is one of our go to people we turn to for feedback.
Dave bought a Vitamix 5200 blender in 2006 and has been making smoothies regularly ever since. His main goals in smoothie making are to help supplement protein by adding protein powder (to support muscle mass and fitness goals) as well as adding things like green tea for increased energy.