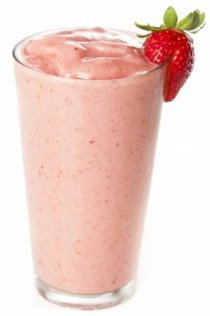 Make a healthy smoothie in 3 mins or less, including prep and clean-up!
Avoid the 3 common mistakes most newbies make.
Save thousand of dollars and hundreds of hours!
Easily lose fat and maintain your ideal weight.
Turbo charge your energy while improving your health and mental focus.
Are you excited about eating healthier but find that making smoothies takes too much time? We guarantee that our Smoothie Expert lessons will make it easier than you ever ever thought possible!
No need to sign up or subscribe. Just click on the lessons below to get started!
Lesson 1: Getting Started
Lesson 2: Saving Time & Money
Lesson 3: Fastest Smoothie
Lesson 4: Build Your Own Smoothie Recipe
Lesson 5: Building a Healthy Lifestyle